RESULTS COACHING WITH SIRI LINDLEY
Siri has dedicated her life to helping people step into their power, and live the life they truly desire. She encourages everyone to tap into their inner strength and unlock their full potential.
Don't settle for a life that doesn't fulfill you. Take action today and start living the life you want. Siri is here to guide you on your journey to success, and she knows that you have what it takes to achieve your dreams. So, start believing in yourself, and take the first step towards a better life.
Remember, this is your life and you deserve to live it to the fullest. You have the power within you to make positive changes and create the life you want. Take the first step in reaching your goals and let Siri help you become the best version of yourself. Let's do this together!
Life Coaching with the Siri's Go First to Success Squad

This format is an intimate small group meeting 90 minutes a week over 3 months diving deep into all aspects of living your best life!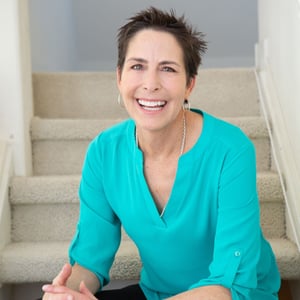 LIFE COACHING
Tap into your potential in life, love, and career, and start living the life you desire.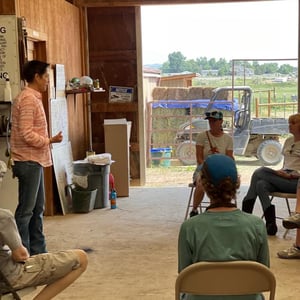 GROUP COACHING
Empower yourself with the tools you need to break through limitations.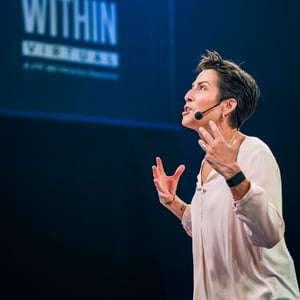 SPEAKING EVENTS
Book a custom training, keynote, or event, to inspire lasting change.
"Siri you really inspired me and touched me at the bottom of my heart. Thanks for sharing and offering your soul. Thank you for being who you are."

Michael D.
"You are infections and inspiring. You have a gift to share and I hope to see you speaking again soon!"

Mary B.
"Awesome energy Siri and what an incredible story your courage to succeed and then the courage to open up and tell your story in inspirational. Thank you"

Chris M.
"Siri Lindley is an incredible coach. She has been my trusted mentor and at my side through truly tough work and amazing accomplishments. She always has a plan in place and makes working together both strategic and fun."

Mirinda Carfrae
3x Ironman World Champion
"Siri is not only a amazing person, but one of the best coaches in the World. She has so much enthusiasm and is always excited over even the smallest things. She motivates all her athletes day in, day out."

Yvonne Van Vlerken
Top Ranked Triathlete in the World
One of Tony Robbins 8 Most Inspirational Speakers
Siri is listed on the Tony Robbins website as one of the 8 most inspirational speakers.
"In a podcast with Tony Robbins, she explains how she finally came to the conclusion that being a human was far more important than being an athlete and how this changed her entire mindset. She is one of the famous inspirational speakers Tony often works with and she never fails to ignite an audience."
How to make the decision to do the impossible

Being the fearless leader of your own life so that you can lead others in a most beautiful and powerful ways

The power of living with fearless authenticity

Managing change

Leadership
Finding your spark!

Change your story, Change your life!

Creating high performance cultures to ensure consistent success, and the ultimate experiences

Becoming the Superhero of your own life

and more...
"I have heard Siri Lindley speak a half dozen times. Each time she brought the complete audience to their feet and attendees swarmed the stage at the conclusion to express their gratitude for her uplifting message delivered masterfully. I was fortunate to engage Siri on behalf of a client to speak at our annual conference. While presenting, Siri contributes potent tools that transforms audiences' lives by establishing a powerful resolve to take action. She leads audiences to increased belief in their own dreams and attendees leave her presentations with elevated personal power. Siri is the most gifted motivational speaker I have ever heard. When she speaks, I feel her heart reaching out to touch mine."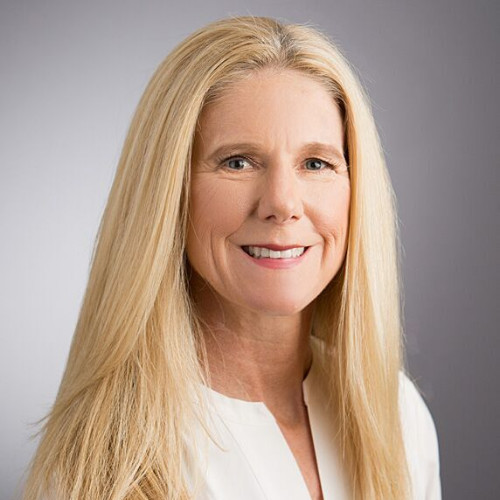 Senior Vice President, Cielo Wind Power
"You were ABSOLUTELY on fire ?!!! ? Totally connected ?.. spoke from the heart... ? rippling energy throughout the room ?✨... very inspiring ? I just wanted to congratulate you, Awesome Job!!"
Tony Robbins Unleash the Power Within Attendee
Wondering what your success story will say?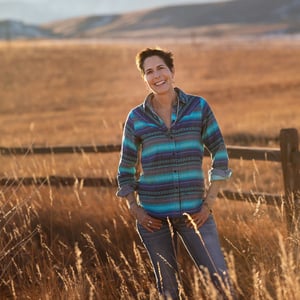 Siri Lindley
I am in the business of changing lives and making dreams come true. My mission is to positively influence others, to help empower you by connecting you to you greatest strengths. By helping to guide you to your heart, you passion and you mission. Living your life from a place of love and not fear, and finding the courage, the strength and the ability to create the extraordinary life you dream of!