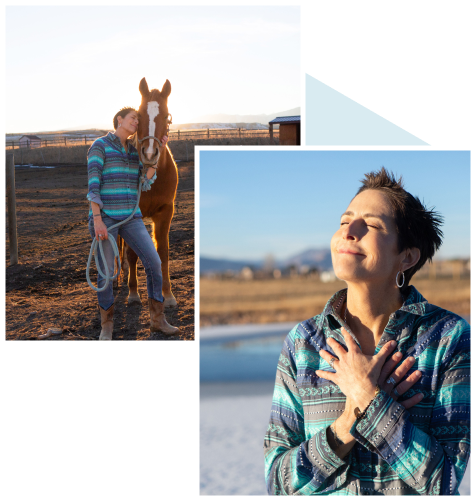 TAKE OWNERSHIP OVER YOUR OWN EXPERIENCE AND DESIGN YOUR OWN PATH TO SUCCESS.
You aren't human if you haven't suffered from lack of motivation, anxiety or overwhelm at some point in your life. They could be small triggers, or it could be something that you've been struggling with for years.
It's time to discover what's holding you back from greatness and remove the emotional obstacles that are in your way
Uncover the stories you tell about yourself and things like work, relationships, finances, and self Re-narrate to reflect the truth, enabling you to live the life you desire intentionally and authentically.
Throughout the 8-week program you will discover how to:
Unleash your greatest potential
Design your own personal path to success
Remove anxiety and fear as obstacles so that you can push through relentlessly
Open up to all the joy that you deserve in your life
Push through low-level energy states and rewire your motivation
Create meaningful relationships and expand your network because of your increased confidence
Succeed with incredible fulfillment